Welcome to the website of Daniel Mielke and family.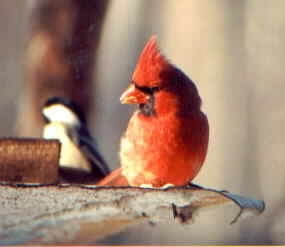 A cardinal and chickadee at the feeder just outside our kitchen window.
We invite you to browse our site as a way of getting to know us better. The navigation bar on the left will help you find your way to the various pages on our site.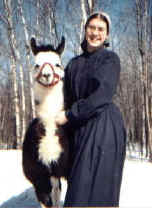 To the Mielke's Fiber Arts, LLC Web Site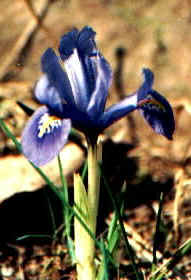 A miniature iris from our flower gardens.
If you have any difficulty viewing any part of this site or have any questions about the content please e-mail us - daniel@danielmielke.com .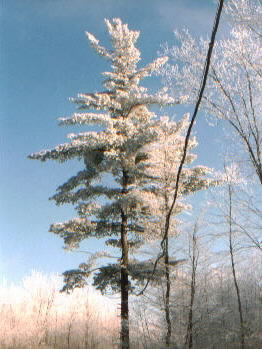 The big pine in our yard covered with ice crystals.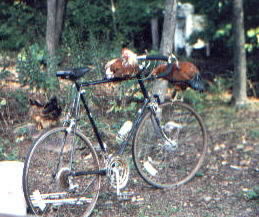 Two of our chickens inspecting Adam's bike.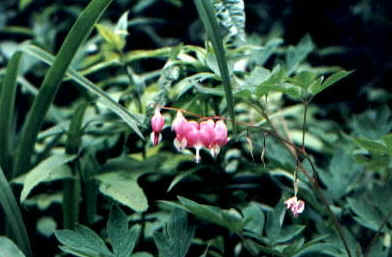 The bleeding hearts blooming in the rock garden by the house.